SEEING LIFE THROUGH A NEW LENS
Montevideo reached out for a change to their brand identity, and we delivered. We carefully take the time to assess our client's branding needs. Bringing impressive designs to the table.
Thanks to our extensive researching and collaboration with Montevideo, we identified our mission and design challenges. Our goal was to create a brand that was high-quality, solid, playful, and timeless. We also considered that the brand creation should fit different design scales such as merch, video templates, billboards, etc.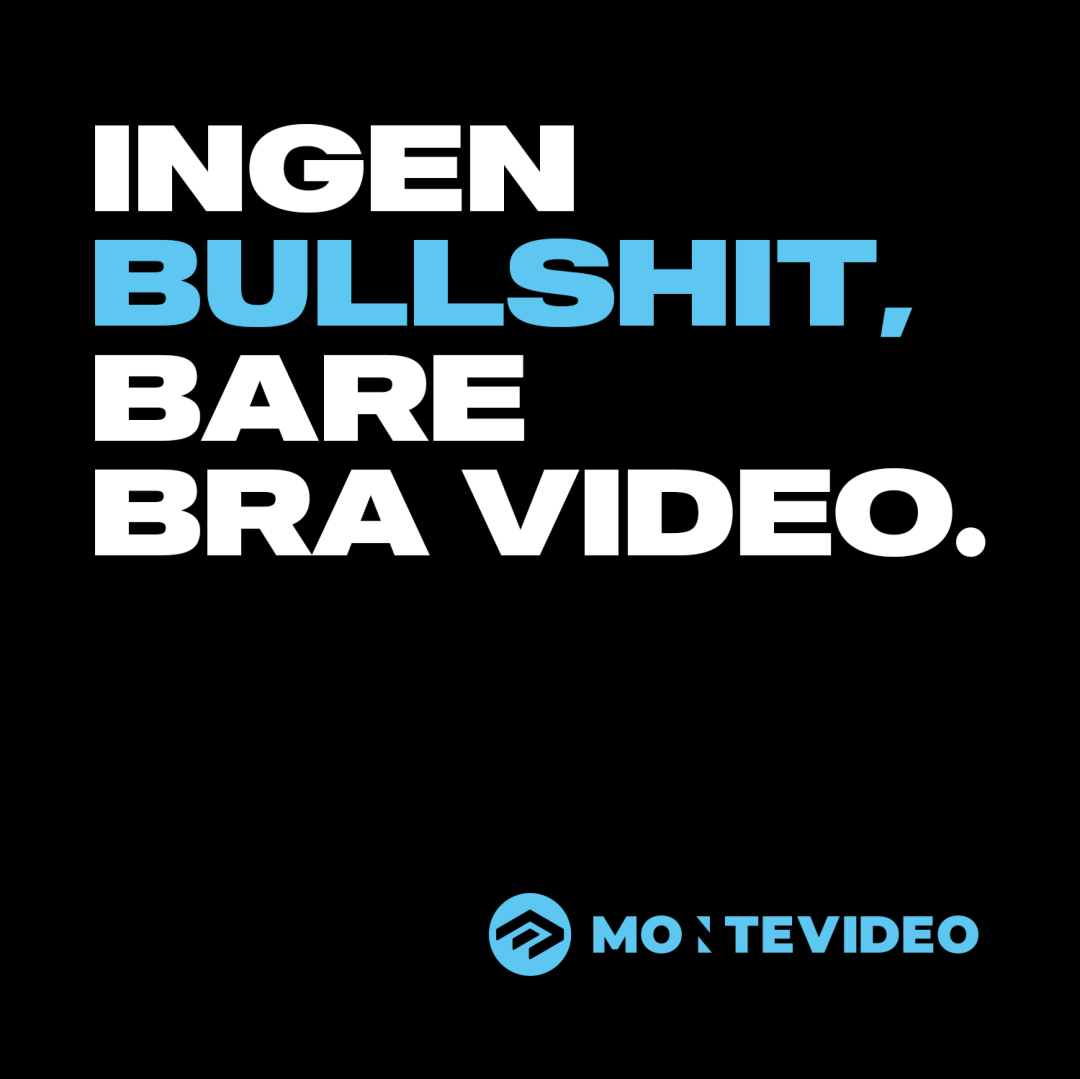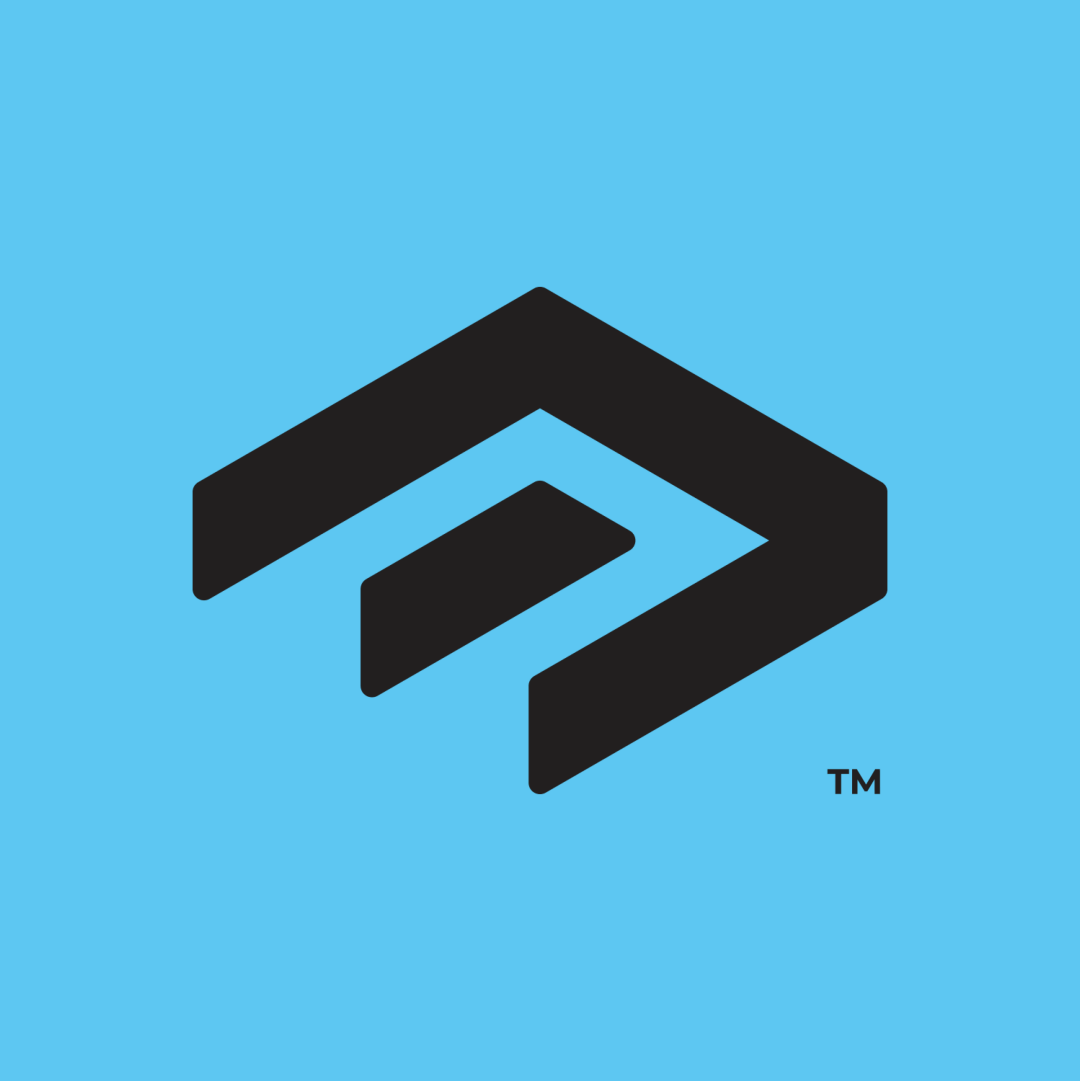 Our team consistently brainstormed ideas and created amazing brand sketches for the company. Adhering to what was asked and valuing their feedback, we created a brand concept that checks out all that was needed. We listen to Montevideo because we want to bring out the best outputs for their company.
We continually consulted and gave options that Montevideo will love. We looked into tools and software that help in marketing techniques and sales trends. Diving deep into researching the latest design news and trends that will be helpful to the company. Our team's designer offered at least 3 great variations of brand logos and patterns.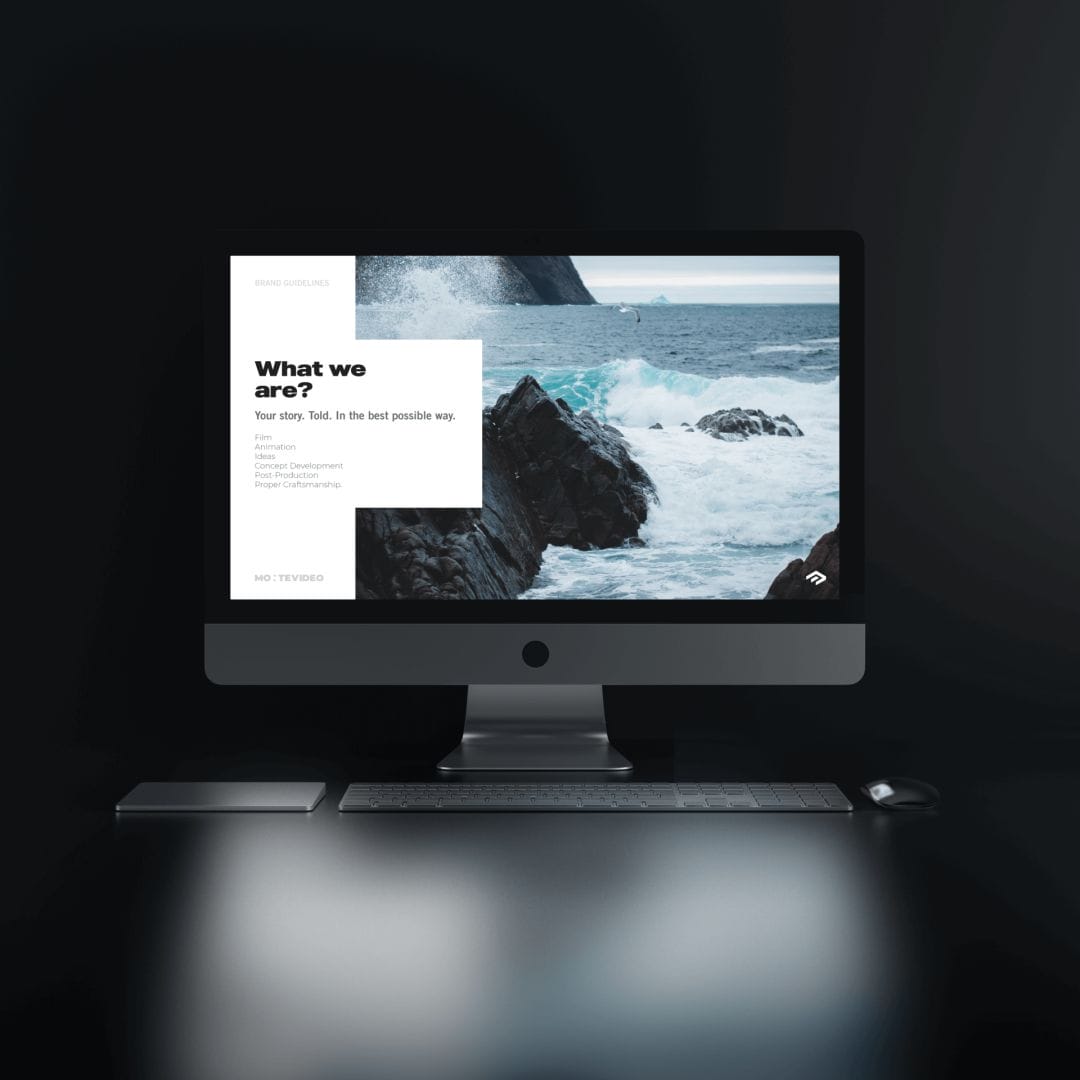 Delivering exceptional service within a limited timeframe has never been easy, but we still did it. Upon the approval of Montevideo, the brand identity was set out for delivery. You can now see the unique branding service we did for Montevideo on their website.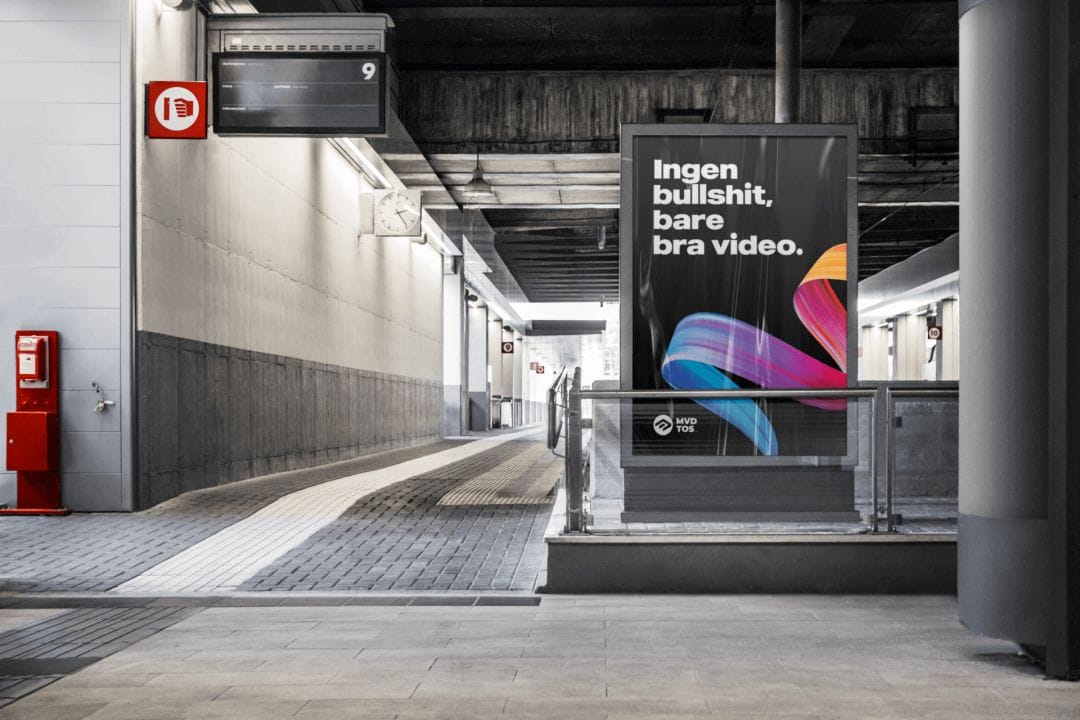 We are proud to say that we created a brand identity that Montevideo was happy with within the timeframe given to us. Our team communicated and consulted with Montevideo to make sure that they were getting what they wanted.
Throughout the process, we guided Montevideo, so they were happy and confident of the results. We worked on milestone updates to avoid tasks that might go to waste.
Consistently talking to Montevideo also gave us insights we hadn't notice ourselves. Overall, we are happy to let you know that Montevideo was delighted and impressed with the final presentation.
What we would do differently.
We are consistently working on better ways to improve and learn. One of the things we would do differently is better time management; our consultancy ran over time. We also learned that sometimes the first design ideas are often the most popular.
We discovered that providing context upfront improved how the message is being received in the presentation. We are still working on our systems and workflow, and we look forward to being a better team for our future clients.
Brand Core Strategy
Brand Identity
Product Development
"The whole process from start to finish was nothing short of fantastic, and we can't thank Matt and his team enough for our branding. 10/10."